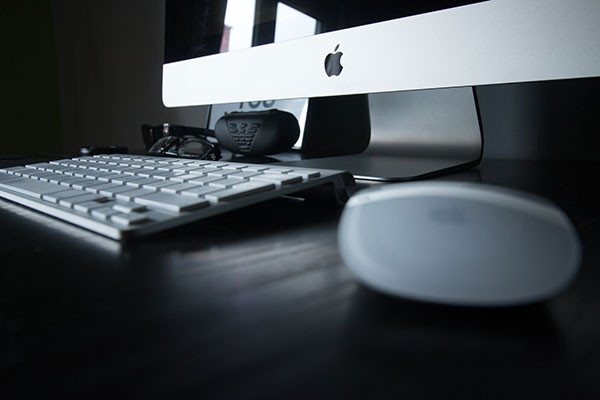 IT infrastructuur op maat
Steeds meer wordt IT een cruciaal onderdeel van uw bedrijf.
Of het nu servers, clients of randtoestellen zijn, alles dient naar behoren te functioneren of u verliest tijd en geld. Wij kunnen u helpen bij het plannen, installeren en onderhouden van uw complete IT infrastructuur.
Onze aanpak
Onze experts zijn allen gecertifieerd en vooral gepassioneerd in hun vakgebied en zorgen in samenspraak met u voor gemoedsrust binnen uw bedrijf. Wij doen er alles aan u een correcte en transparante service te bieden.
TOTAALOPLOSSINGEN
Bij ons kan u terecht met al uw IT vraagstukken. Onze kennis en ervaring in verschillende sectoren en technologiën maken van ons uw one-stop-shop.
CROSSPLATFORM
Door onze jarenlange ervaring in verschillende omgevingen zorgen wij voor een naadloze integratie van verschillende platformen en fabrikanten.
BESCHIKBAARHEID
Wij doen er alles aan om de beschikbaarheid van uw IT infrastructuur te garanderen. Onze experts zorgen voor uw beveiliging en backup.
OPTIMALISATIE
Wij luisteren naar en analyseren uw noden om zo tot een oplossing op maat te komen. Onze medewerkers volgen nieuwe ontwikkelingen voor u op de voet!
SERVER EN STORAGE
-Virtualisatie
-Private cloud
-Storage
-Monitoring
-Integratie
CLIENTS
-Cloud werkplekken
Clientbeheer
-Citrix/RDP
-Helpdesk
-Onderhoud
NETWERK
-WiFi
-LAN & WAN
-Beveiliging
-Optimalisatie
-Multi-site (SDWAN & MPLS)
BEVEILIGING
-Firewall
-VPN & Remote access
-Anti-Virus & EDR
-Encryptie
-GDPR
CLOUD
-Office 365
-Sharepoint
-VoIP telefonie
-Mail
-Online Backup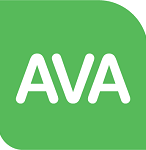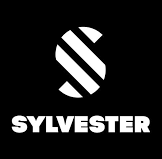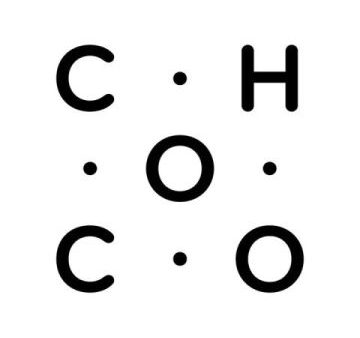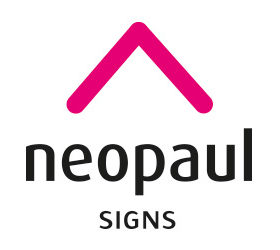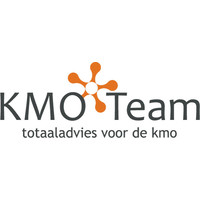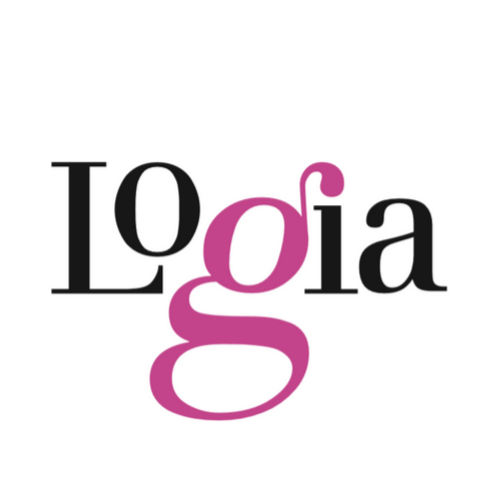 Contacteer ons
Contacteer ons voor meer informatie of een vrijblijvende afspraak.
U kan ons telefonisch bereiken van maandag tot vrijdag tussen 9 en 17 uur.
Ook kan u ons steeds via e-mail contacteren op info@nubila.be
Adres:
Brechtsebaan 30 – 2900 Schoten